School Management Software In Ghana
Little Known Ways to School Management Software in Ghana
The Wingshield School Management System (or best School Management Software in Ghana) is a cloud-based solution that can operate in your modern infrastructure without additional hardware costs. With the help of integrated technologies like various online payment gateways, smart cards, biometric devices, mobile App, email & SMS notifications, Alexa integration, live classes, school bus tracking facility, etc.
The Wingshield provides a flexible and complete platform for all or selective school management concerns. With the help of predefined components and easy solution potential, school management can enforce it with the least time & effort consumption.
Managing the operations of an entire school may be tedious, hectic, and chaotic, especially if you rely on outdate management skills and approaches to keep things operating. There are lots of areas that involve a high level of skill. Admissions, accounting, marketing, student attendance, and security are just a few of the responsibilities that school administrators perform and operators deal with regularly.
With so much going on, it's no surprise that the development of School Management Software in Ghana fascinates many administrators, educators, and school operators. It's a school management system that integrates all data, operations, activities, schedules, and more, permitting users to fully maximize their processes and become more effective and productive than ever before. Multiple schools and tasks can be managed from a specific School Management System but there are lots of areas in schools that require expert concentration. Admissions, attendance, assessment, fees and accounting management, attendance tracking, and virtual learning are only a few of the leading administrative work at the school.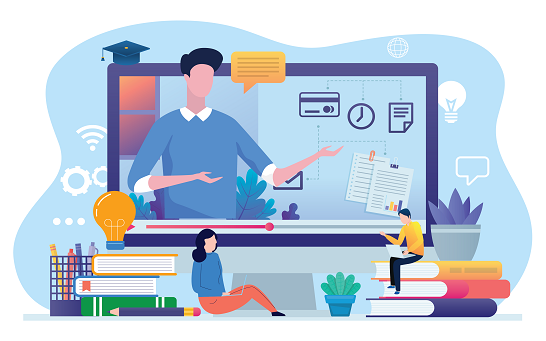 Following are the 4 significant way to know about: 1. 360-Degree Automation Digital innovation is molding our future, and education is an undeniable element. Because of its efficiency and innovativeness, a school system in education gives you a competitive advantage over the competition by bringing in 360-degree automation. All while ensuring that your data is secure. It streamlines the student information cycle, from pre-admission inquiry to graduation, by tracking discrete events and integrating them into a specific item of merged data.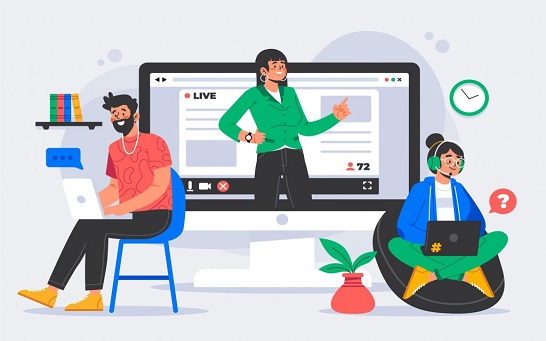 2. Propitious for Teachers When a school software platform is implemented, administrative tasks might help teachers. They will stay focused on the primary functions available to them in this manner. School management platforms can handle anything from keeping records of attendance to uploading report cards. Another virtue of school management system platforms is that they can preserve teaching values. Students and teachers can connect directly and create study groups that will help them upgrade their skills.
3. Online Fees Payment and Management
One of the essential roles in schools is fee collection. Parents have to rush to the schools and pay for it consumes a lot of time. In school management-based, the schools can configure an effective payment gateway and help the student pay fees online. Parents honestly need to log in to the application and pay the fees remotely, after which they will receive an instant receipt with all the required information. In most instances, parents have to rush to the schools to pay for their children's education, which takes a significant amount of time. Schools can build a successful payment gateway and help students to pay fees online using the school management system.
4. Management Information Systems
The MIS (Management Information System) benefits the admin team to have the management equalize data and make the best decisions. It is helpful to the school management. They can evaluate and assess unique elements of students and employees. The fee dashboard allows them to keep track of paid and pending payments for students. On the admission dashboard, management may observe daily inquiry numbers. The attendance dashboard allows management to monitor staff and student attendance. They can get a complete overview of transportation, library, and customers on the summary platform. They might use the attention dashboard to seek unfinished schoolwork from professors or unpaid fees on student records.
Conclusion
The school management system is essential because it will lead the school management to its features. However, if you are not satisfied with your current system, you can have a glance at the peculiarities of School Management Software in Ghana. It will surely satisfy you and help your business to develop more efficiently.