Introduction to Wingshield
Wingshield is one of the best Saas providers and offers a diverse suite of businesses that includes ERP, CRM, HoMS, School ERP, and IMS-POS that helps in enhancing collaboration; and productivity.
With the help of Wingshield, you can easily manage your customer database while tracking and maintaining internal processes of your business such as Online Payment, Cash Payment, Orders, Quotations, Invoices, Expenses, etc. Wingshield also allows you to manage your leads, sales pipeline, project management, etc. Although initially the technology was only used by larger enterprises, it has recently become popular among small scaled industries.
How Wingshield can help you generate more revenue
Try our products and experience what Wingshield can do for your business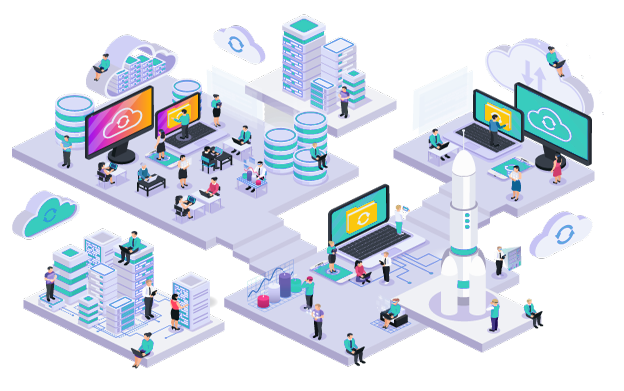 Necessity Of ERPs And CRMs
Clear Overview of Entire Business
Easy Business Management
Track Multiple Projects
Track Employee Time and Performance
Track Multiple Client Meetings
Track Opportunities across multiple leads
Book a Consultation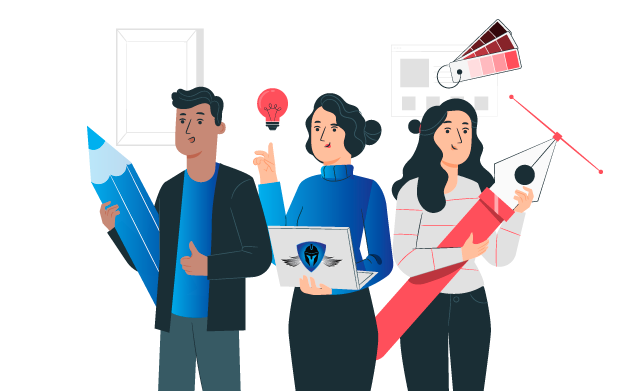 Connect With Your Entire Organization Under A Single Tab
Connect with every employee
Assign Task
Monitor Work
Monitor Project Progress
Track client Interaction
Personalize your Email Interaction
Book a Demo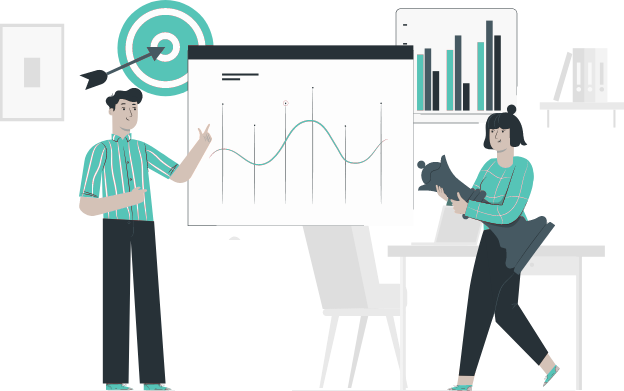 Wingshield To Win Deals And Accelerate Production
Track lead interactions and easily spot opportunities
Track employee productivity
Spot where deals go bad and make immediate Improvements
Easy to spot employee's lagging performance
View across the calendar for leaves and manage attendance
Track which sources get you quality leads
Get a Quote
FAQ's
A list of frequently asked questions to help you to give answer for your questions on your mind.
To make it quicker to setup your CRM, you can import a list of clients/leads ! LMN handles .CSV file importing - a popular format for importing/exporting data between different applications. In the way that the file is formatted, the CRM import is very specific.
Our programs for preparation and assistance are second to none. For both hosted clients and on-site clients, we have unrestricted assistance and preparation. Need a fast resource or tutorial? We have a comprehensive online video demonstration library and step-by-step training guides.
It is a painless and hassle-free procedure to set up the support desk tools for integration with Wingshield CRM. To get a list of all our integrations, visit our marketplace, and authenticate Wingshield CRM with a support desk and you will be ready to go.
Our software comes with a range of applications and functions, such as automation of sales and promotions, customer support and accessibility of the contact center. This functionality come with your Wingshield CRM order, and can be configured depending on your company's ever-changing needs.