Introduction to "Wingshield"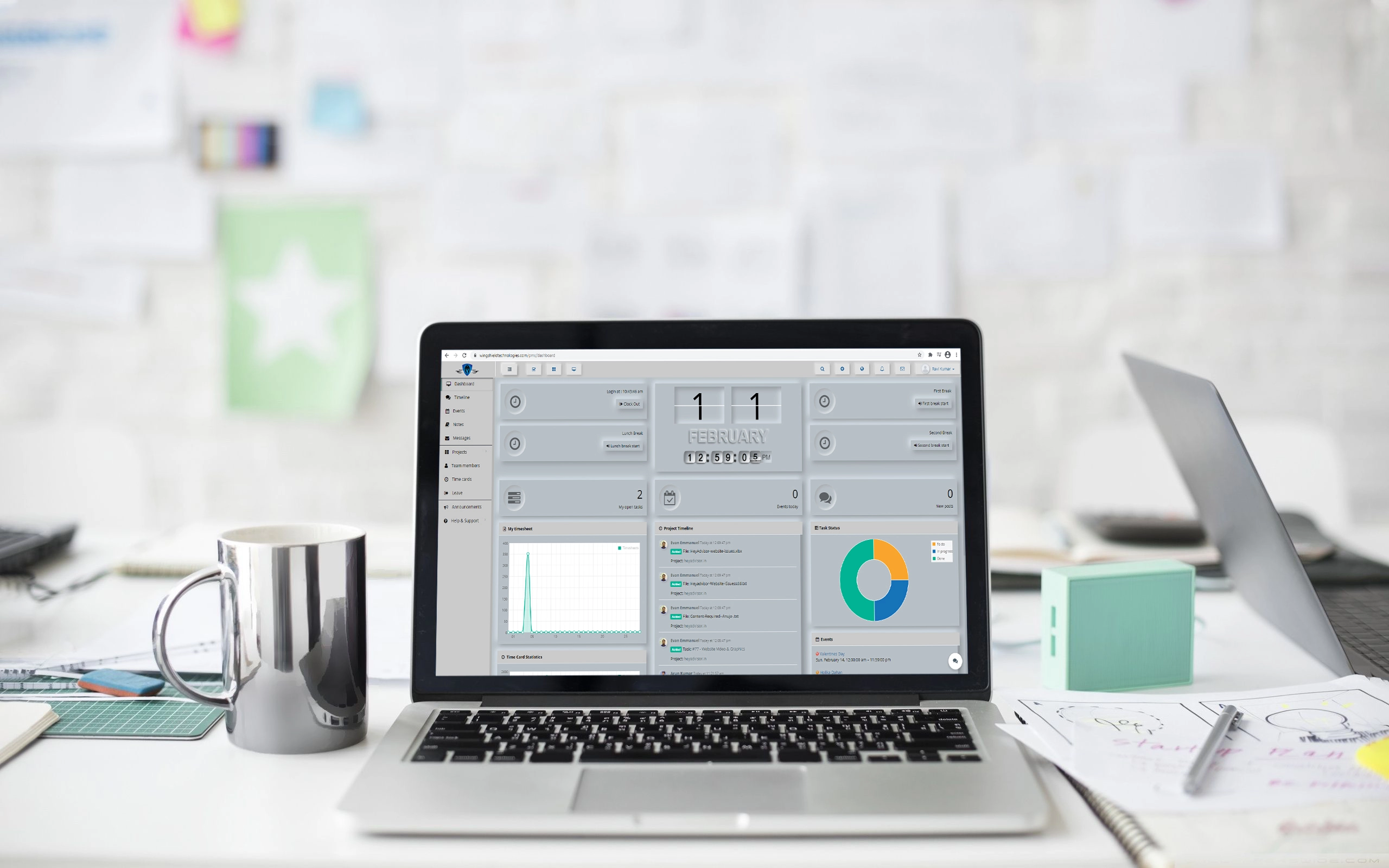 Wingshield is one of the best Saas providers and offers a diverse suite of businesses that includes ERP, CRM, HoMS, School ERP, and IMS-POS that helps in enhancing collaboration; and productivity. With the help of Wingshield, you can easily manage your customer database while tracking and maintaining internal processes of your business such as Online Payment, Cash Payment, Orders, Quotations, Invoices, Expenses, etc. Wingshield also allows you to manage your leads, sales pipeline, project management, etc. Although initially the technology was only used by larger enterprises, it has recently become popular among small scaled industries.  
We as one of the leading Saas providers, offer niche software and products designed to manage even the most difficult projects of corporates. We aim at helping both big and small organizations to leverage the power of innovative solutions and effectively manage them.
Well! We give lifting to your spirits and digital push to your projects to empower every person and organization to achieve more.
Wingshield is a cost-effective business choice
Get the insights you need to make better decisions
Create custom dashboards to obtain a quick overview of your business.
Dig deeper using real-time reports and flow charts that anybody can create and share.
Get more in less time.
Stay connected to your customers anywhere, anytime.
Features
Quality service often comes with a price surging rapidly with time but, we take pride in the fact that our unlimited features fit a business of all sizes. At Wingshield, we expect nothing less than a smile on your face.
Wingshield features follow our deep desire to make you focus on, "Work smarter, not harder."
Our company
features includes
Focus on customer satisfaction
Be real with clients
Take full responsibility of customers' credibility
Focus on our mission and vision
Trustworthy Computing
Our products feature includes
We strive hard to improve and bring the best of the changes in our products on the knowledge cultivated internally and externally so that you never regret you hired us as your digital partner.
Our services include
Web designing & development
CRM/ERP/HoMS/School ERP/IMS-POS/CMS
SEO
Graphic Designing
Online Advertisement
Mobile App Development
Vision
To grow as a leading IT service provider that provides safe, secure, and affordable IT services and facilities that promote the Wingshield experience. We aspire to be the world's most loved, most efficient, and most profitable IT service provider.
Mission
Wingshield is a SaaS service provider that strives to serve its customers with a smile and trust. For us, our mission is beyond remaining a large IT company. We want to be recognized as an IT service provider that gives its customers trustworthy IT services with credibility to help them earn profit.
Values
We are one
Cost- conscious and effective
Open-Minded
Lead by example
Champion the project