CRM
Benefits of Using Our Best CRM System for Small Business or Other Business
Best CRM System for Small Business Company and other parts are playing a crucial role for companies and our daily lives in a variety of ways. CRM (Customer Relationship Management) software allows storing customer information and interactions. The Wingshield Customer Relationship Management (CRM) software is a multi-channel integrated solution that includes marketing and sales support as well as Customer Relationship Management.
The Wingshield's CRM (Customer Relationship Management) solution helps in the strengthening of present customer connections, the identification of prospective leads, and the recovering of former clients. You can save, organize, and manage customer data all in one spot with the CRM app.
Small and medium-sized businesses may benefit from our CRM, which is no longer just for multinational corporations with enormous consumer databases.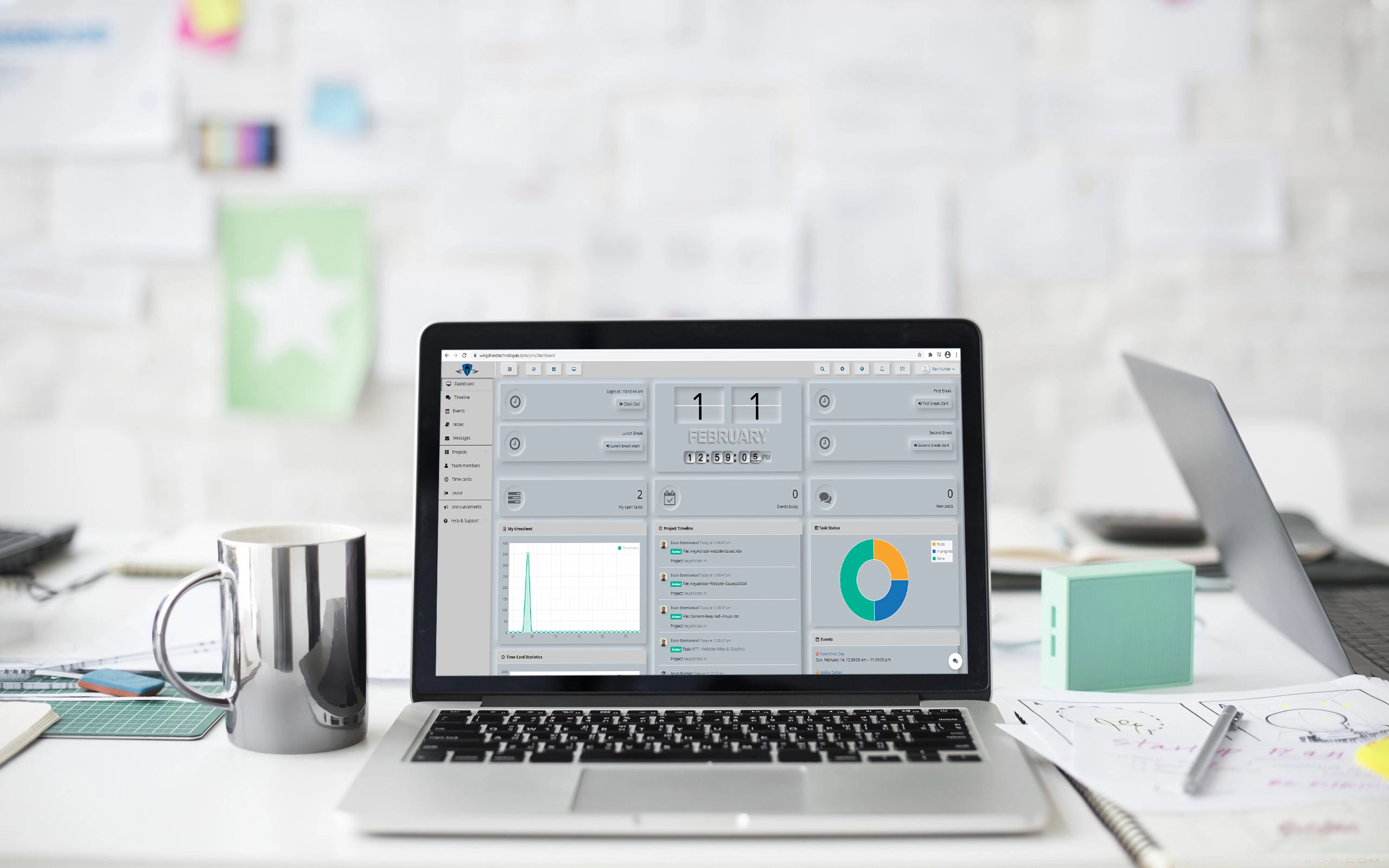 We are confident in our CRM software's ability to maintain customers and increase customer communication quality. Wingshield Customer Relationship Management Software integrates all customer information and automates in business management software. Telephonic calls, chatbots, and email are just a few of the communication methods available in our CRM software. CRM software may help companies in improving customer responsiveness and preserving customer connections. We're delighted that our whole CRM software is focused on helping clients achieve business excellence by satisfying their needs.
One of the most efficient management tools you may have is a CRM framework that keeps track of your work progress and automates performance. Our CRM products management system offer improved customer service and greater business relationships, to mention a few benefits. The Wingshield's Customer Relationship Management helps our clients boost profits, gross profit, and customer happiness by providing customized solutions and services. We help our clients with service inquiries, sales, customer service, customer acquisition, grievance management, and account management.
The Wingshield Product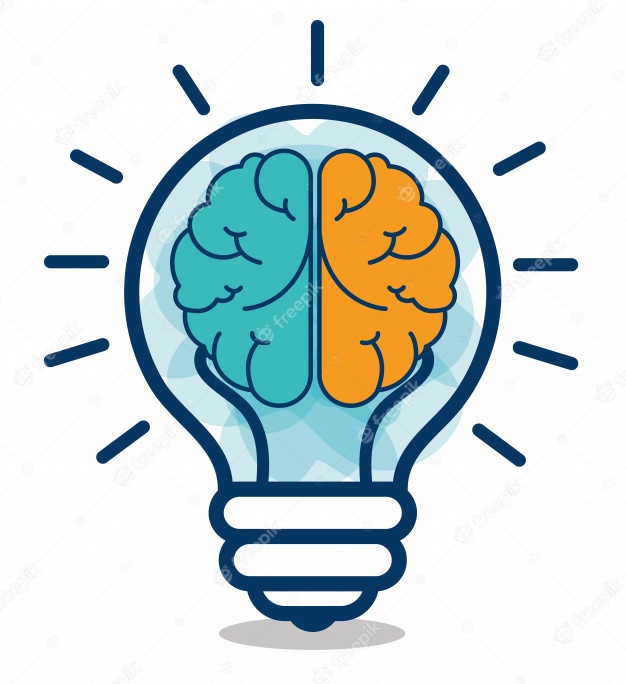 Enhances the efficiency of internal communication
CRM leads to more efficient and effective internal communication within the company. One of the various advantages of a CRM platform is its ability to share customer data across teams, enabling you to work as a team and improve the customer experience. Each employee could be available for questions of customers regarding their product or service.
CRM is a Scalability-Ready Tool
If a company is to survive, it must have a growing customer base that acknowledges the value proposition it offers. Because each encounter requires a unique time commitment, it becomes increasingly difficult to satisfy individual demands on a personal level as the number of consumers rises. This software is a scalable solution that can be customized to nearly any budget and will only expand as the firm expands, ensuring that all requirements are satisfied.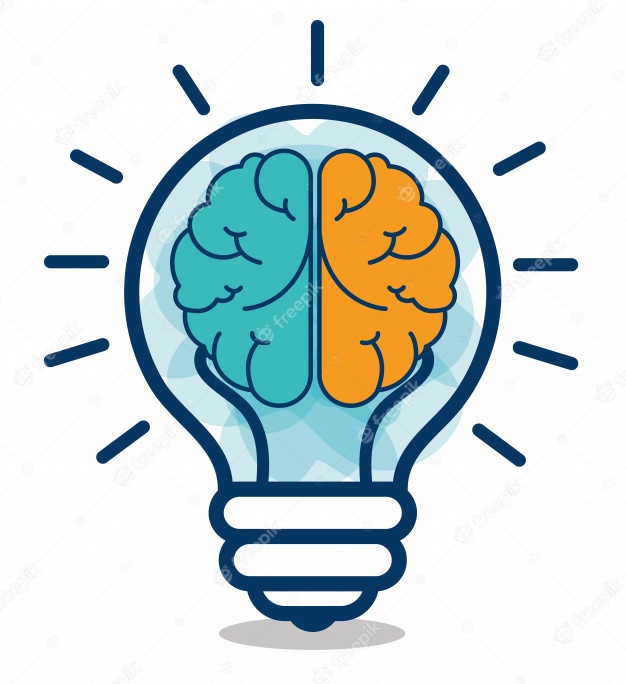 Easy Integration with Other Software
Various business management solutions, such as accounting, project management, and data processing software, desktop apps, and online services, can easily integrate with CRMs.
Because you can correlate your customer information with all of your other business operations, you can get a more complete and holistic picture. Customer email and social media notifications can be managed, prioritized, and reacted to in real-time thanks to an easy connection with email and social media activity. By turning your emails into a conversion funnel and better managing your email campaigns, you can now convert more leads from email.
Better Customer Service
Although modern CRM software has various functions, it was designed to reinforce business-to-business relations, and this is still its main purpose. A customer relationship management system (CRM) integrates all of your contacts and collects significant customer data such as demographics, purchase history, and previous communications across all channels, making it easily accessible to anybody in your organization that needs it. This ensures that your workers have access to all they need to know about the client and can provide a better customer experience, which improves customer satisfaction.
Everything You Need is One Place
To be effective, customer relationship management must be centralized. The information collected must be accessible to anyone who needs it. It's works like a store management system, where everything you need finds in a one place. Everyone can be on the same page with a CRM system since everyone has access to the same information. Workers can be more productive of this since they can focus more on addressing the requirements of current and potential customers.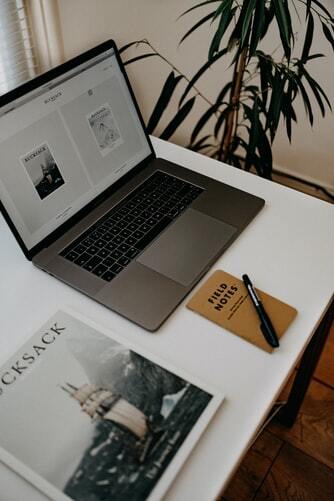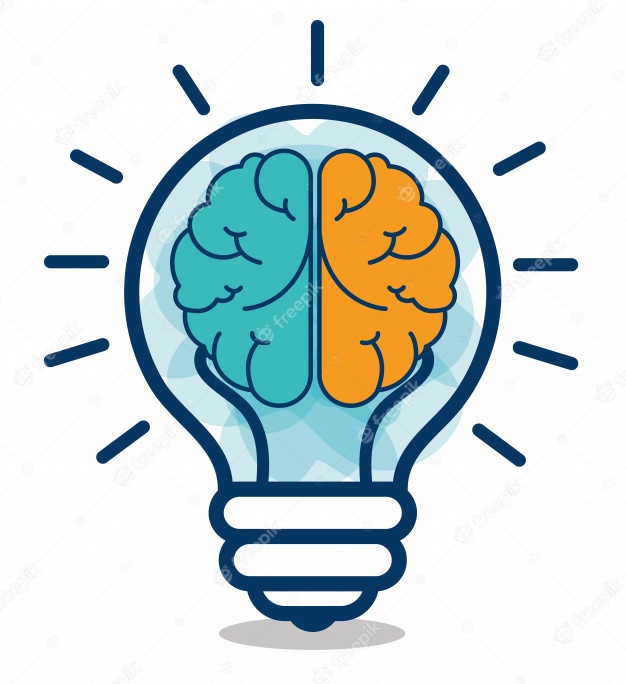 Increased Sales
It works like sales management software, in which boost your sales activities. A CRM system may help you optimize key tasks, improve your sales process, and monitor all of your sales data in one central spot, significantly boosting sales and productivity. A CRM helps to create a step-by-step sales strategy that your workers can trust and that you can easily tweak when problems arise.
Higher Productivity and Efficiency
CRM software makes use of marketing automation technology, which accelerates time-consuming tasks like drip campaigns and allows your employees to focus on things that only people can do, such as content development. It can also verify that no tasks are missed (e.g., all-important emails are always sent to the right people). A CRM can also provide you with a dashboard that shows you how well your business processes are performing and where they could be modified.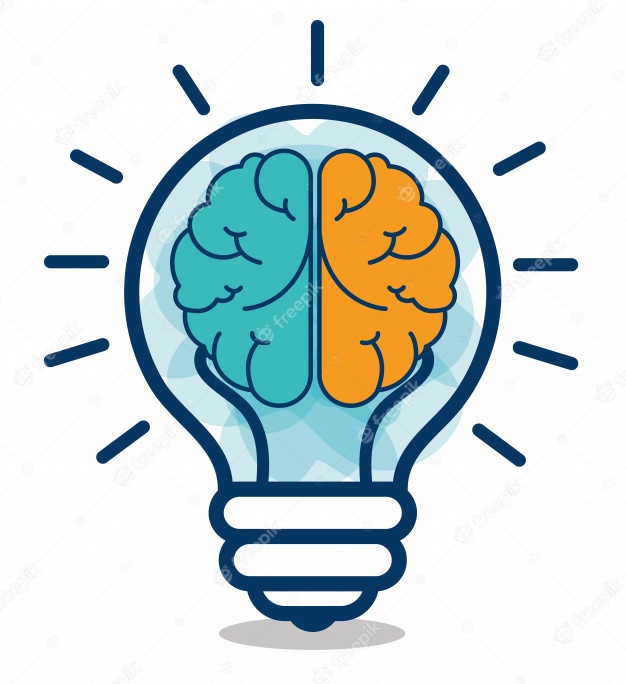 Uprooting of Data in an Easy Way
We're not just talking about consumer data there; we're also talking about sales reports and other analytics that might help your company figure out what's working. Managing customer relationships allows individuals to see how they're doing without needing to spend as much time collecting data, resulting in an environment where changes can be made nearly instantly.
Increased Revenue and Retention
By integrating CRM software for your business, you may improve customer retention rates, which will lead in more sales for your company.