IMS- POS
Top 6 Benefits of Inventory Management Software for Small Business by The Wingshield
The Wingshield's Inventory Management Software for small business is one of the most important goals for companies. The brand's reputation degrades each time an order is delayed or fails to arrive. Human errors associated with manual stock handling result in large losses profits.
Get a technical solution that automates the dynamic inventory management operation to handle all of these difficulties for a business. Wingshield inventory management software improves a company's profitability more than it costs. This software allows transparency, which has an influence on a business's success. Your company can reduce waste, analyze trends, and make smarter investment decisions by accurately monitoring goods. Our inventory management software, like others, keeps the right number of inventories on hand to ensure uninterrupted production, sales, high customer satisfaction, and low stock handling costs, among other factors.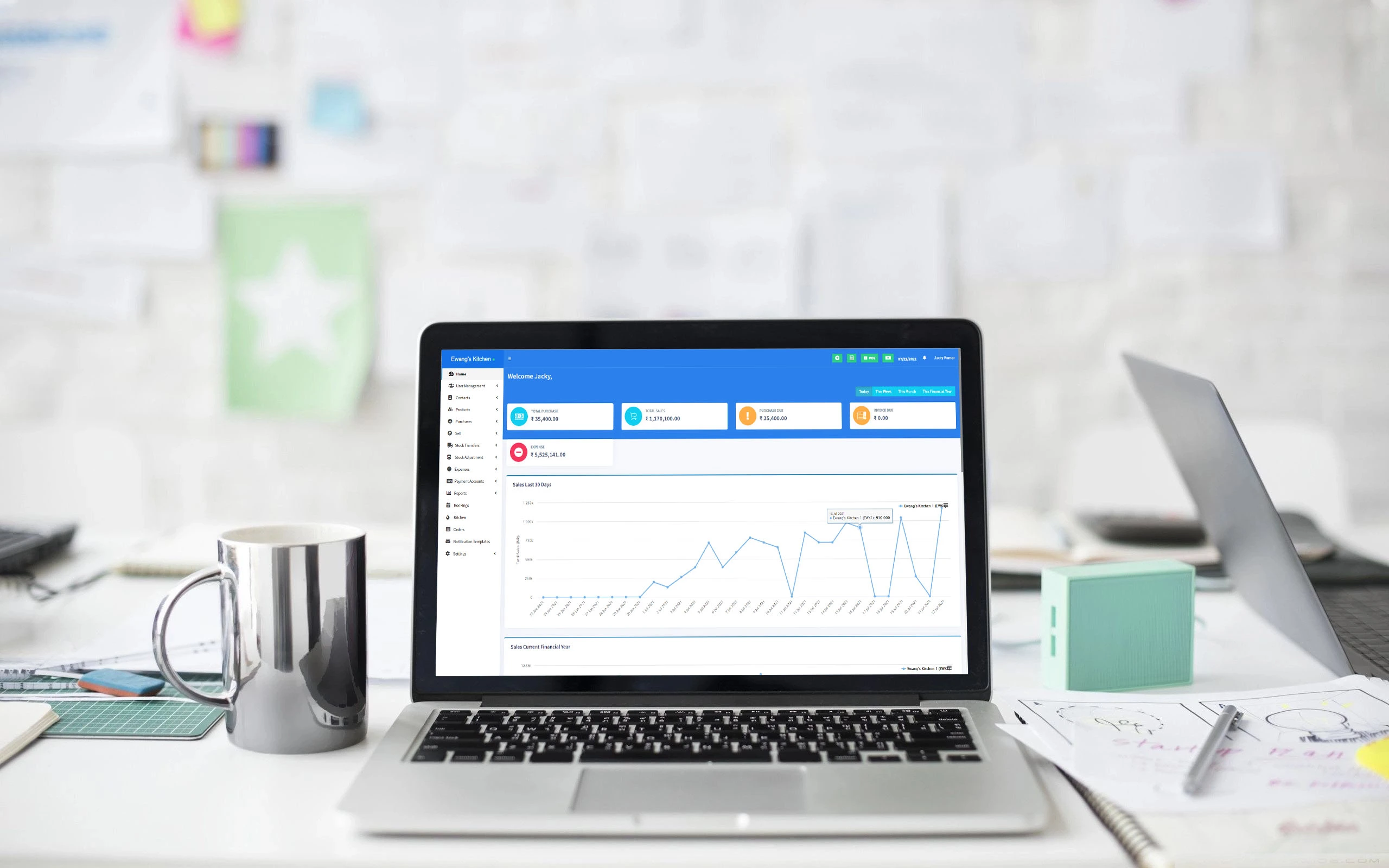 The Wingshield's inventory management software allows customers to track goods throughout their business operations. It tracks the entire product journey, from order placement with your vendor to order fulfillment through your customer, and improves the various aspects. The machine would be ground to a standstill if it didn't have a very well inventory management software in place. Inventory management software is being used by the majority of businesses to keep track of their stock. For inventory tracking and business insights, such software has become the gold standard.
Running an effective inventory management business is a difficult undertaking, but there are systems available that may make the process easier. Smaller firms may use these platforms to stay competitive, while larger organizations can use them to help with their more complex daily operations. So, if you really want to create your business a fine-tuned success, try using inventory control software to enjoy these six significant inventory management software benefits. Wingshield is the best Inventory Management Software for small business and warehouse operators, with the following traits.
The Wingshield Product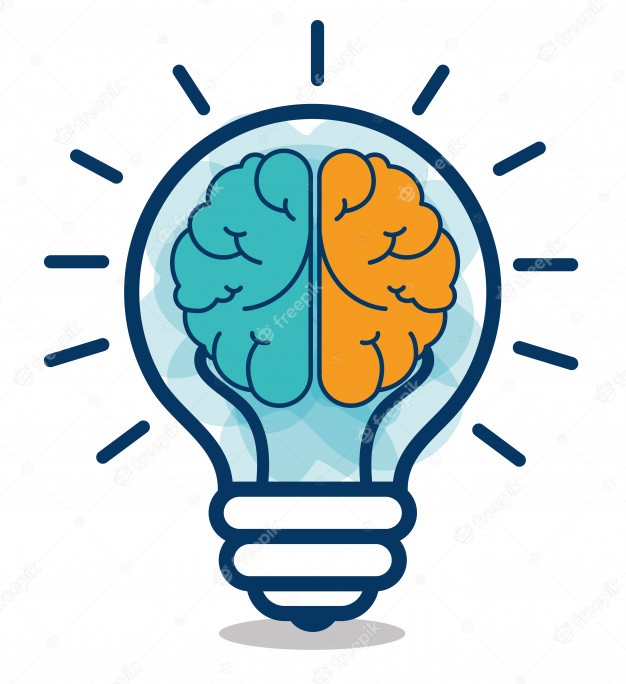 Grocery Store Inventory Management
Grocery Store Inventory Management is a software solution mainly for Kirana stores, grocery stores, retail stores, or chains. It is a holistic grocery store management system that offers shopkeepers inventory, accounting, sales, and invoicing solutions. Most supermarkets use inventory management software to keep track of stock levels in real-time. This software inspects objects linked to specific offers through the backdoor. It keeps track of what customer purchases at the cash register. Then it puts a note of what the customer buys at the register. Some stores even have a smart buying system that can automatically reorder products when they run out. It provides valuable and real-time information about the status of all the stock. It also helps in the tracking of orders and the scheduling of new items.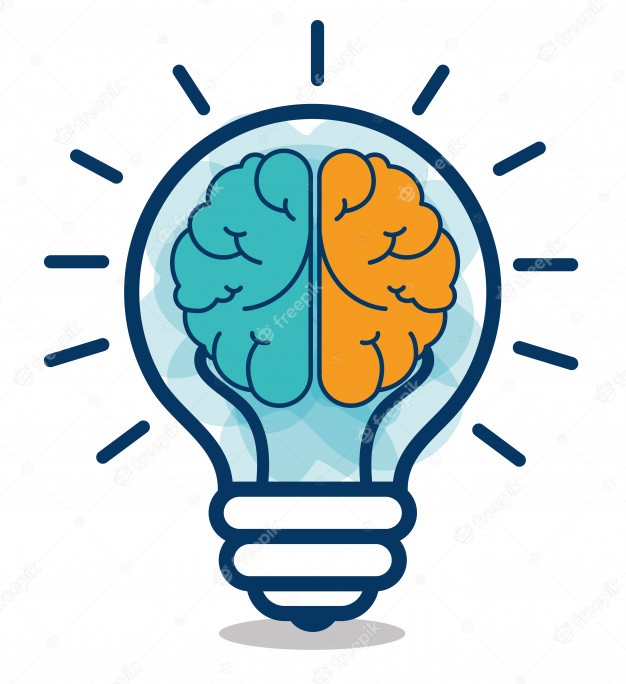 POS Billing Software for Retail Shops
A brilliant solution that will permit you to run your company store "appropriately." It is a point-of-sale billing software platform that performs functions every time it made a sale. For example, inventory updating, invoice generation, stock management, and so on. The retail POS Software is straightforward but comprehensive, and it simplifies your processes. POS solutions can increase store profitability. It can achieve this through effective inventory management as well as capturing buyer behavior, which will facilitate personalized and targeted marketing campaigns. Another enormous benefit of having instant access is that it enables small businesses to provide better customer service. Last, point of sale systems should enable the integration of physical storefronts and online shops.
Reduced Risk of Overselling
Inventory management assures that you don't overspend by keeping track of what's in stock and what's on backorder.
Improved Inventory Precision
With good Inventory Management, you'll always know what's in stock and only order what you need to satisfy demand.
Bill of Stocks
Wingshield inventory management system allows you to track raw material inventories and convert them to finished goods automatically. Accounting and inventory modifications are managed instantly.
Retain Optimal Inventory Levels
It's all about striking a balance between input and output when it comes to inventory management. Finding and maintaining this balance is essential to your company's health and profitability. Overstocking can diminish your company's resources by forcing you to spend money on storing goods that you aren't selling. Customers may be dissatisfied and business may be lost as a result of stock outs. Keeping the proper amount of stock and inventory on hand requires walking a fine line, which can be done with the right inventory management solutions.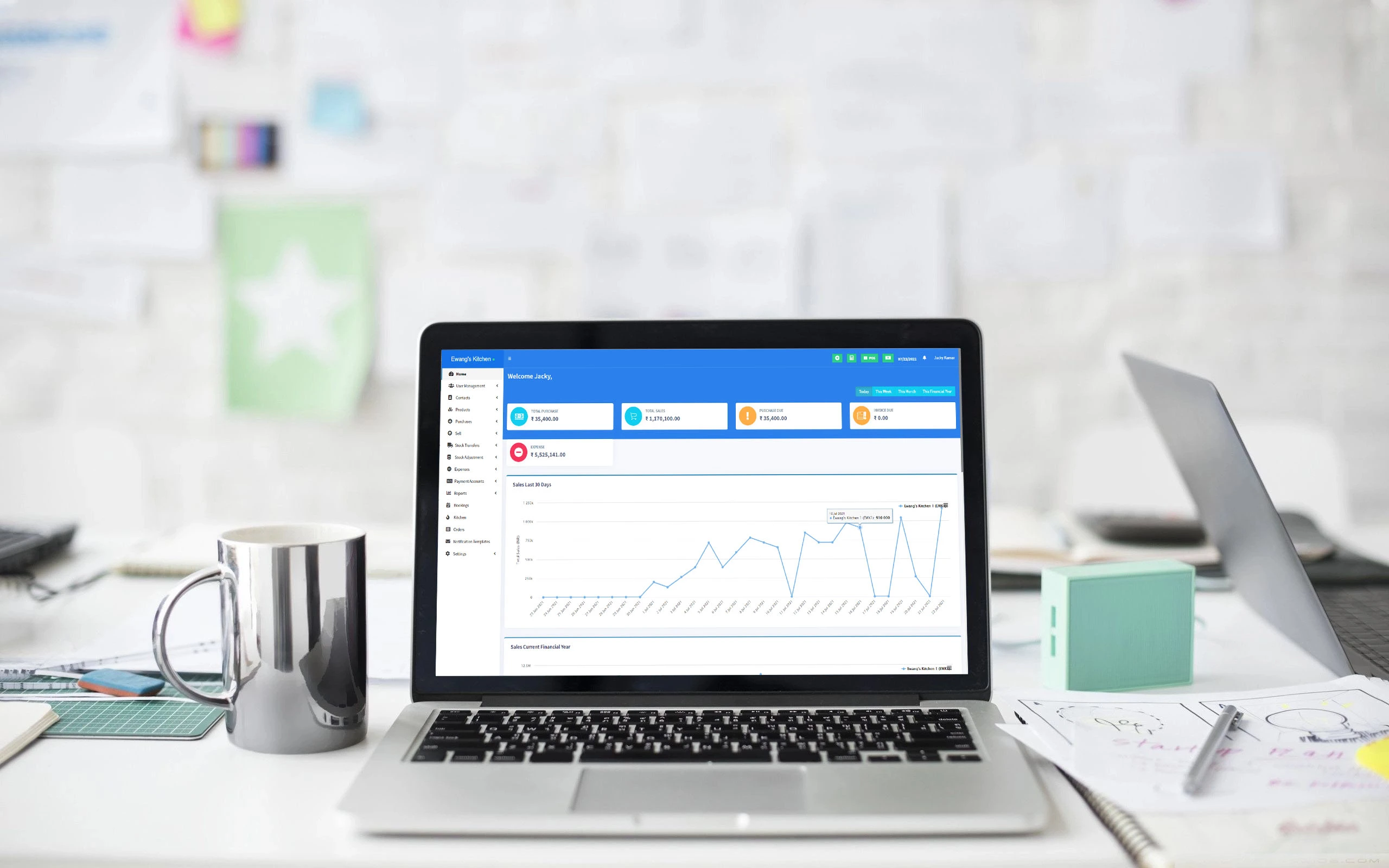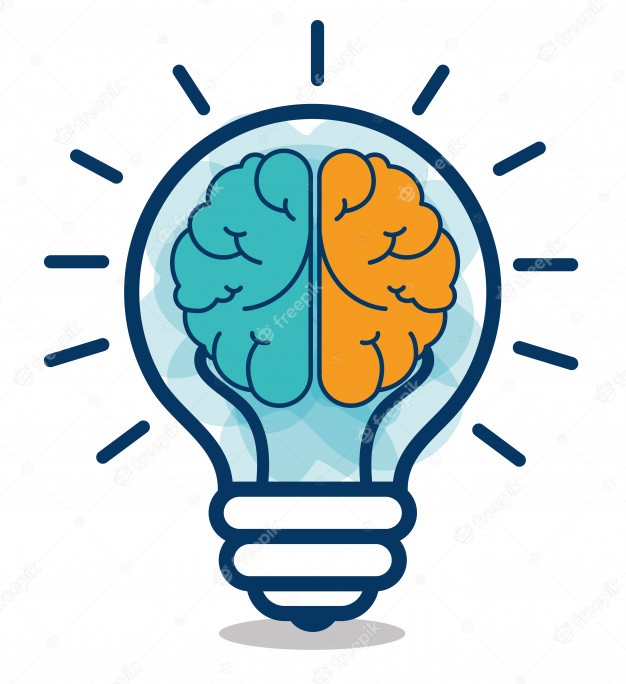 Restaurant Inventory Management
Restaurant Inventory Management includes keeping a track of raw and prepared goods to plan to buy, understand food costs and avoid any wastage of stock. While some restaurants are still using pen and paper, digital methods have gained popularity. The most accurate way to track inventory is to use your restaurant's point-of-sale system. Optimizing food costs can help restaurants achieve maximum profits. With all the data at your fingertips, you have the flexibility to adjust your menu planning, expenses, and have a better view of how each order affects the overall profitability of your business. Inventory management software keeps track of your restaurant's real usage, eliminating guesswork and giving a more precise view of how inventory travels through the business.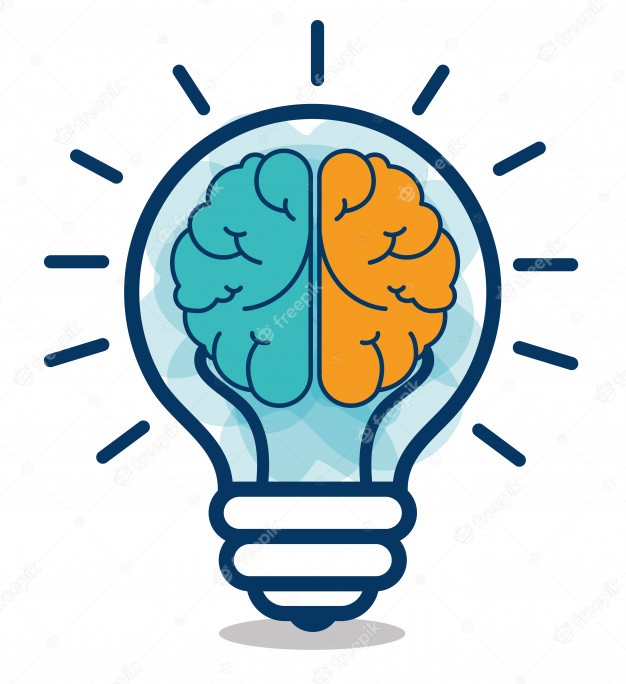 Accurate Accounting for Inventory
You can easily control your accounting with our fully integrated retail accounting or by integrating with specific accounting software. With FIFO inventory valuation, automated product estimated costs, and accurate landed cost reporting, you can know the exact value of your inventory.
Shipping and Order Realization Control
With our integrated shipping and order realization control, you can easily handle all your shipping carriers in one place with our shipping integrations. Flexible order realization allows you to fulfill, drop-ship, and maintain your backorders with ease.