School ERP
The Adoption of Best School ERP Software Systems
In this era, the world of education has boomed. As the world is adopting Best School ERP Software System more familiar with technology, more educational resources are becoming available to students and teachers to make it easy for people. "ERP stands for Enterprise Resource Planning (Enterprise Resource Planning).
ERP is business software that automates back-office operations in organizations including technology, services, and human resource data." They pushed schools all across the world to adapt to online learning in the year 2020. After months of uncertainty, new hurdles, and a lot of online learning, schools in 2021 have successfully implemented online learning and technology interventions.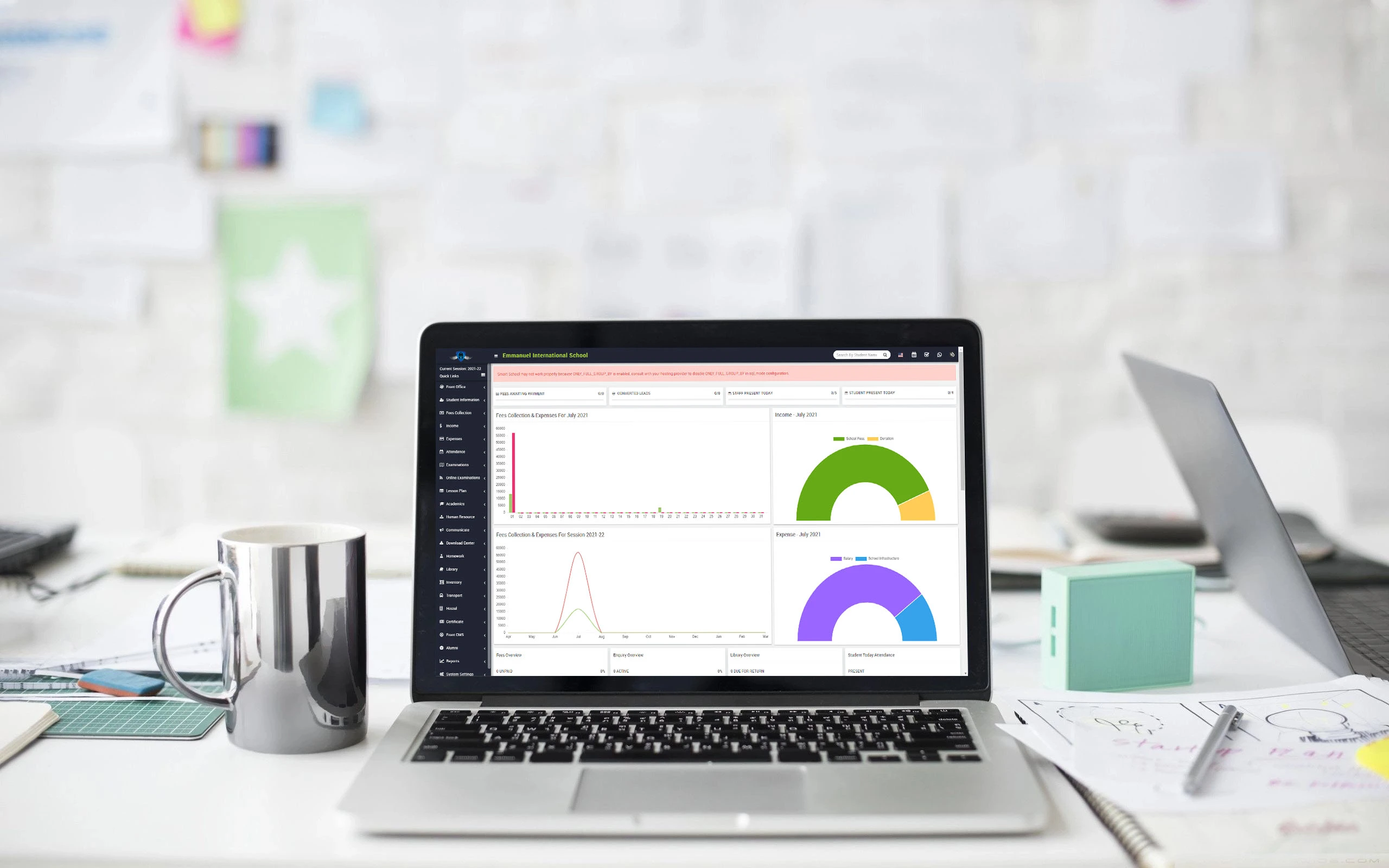 School ERP software is a complete school management solution. A holistic school management solution is School ERP management software. This software helps to automate all school procedures in one spot, including attendance management, new admissions, school transport, schedule development, and much more. While School ERP Management Software has been on the increase in recent years, the industry has seen a significant boost in the last year. So it can state that the School ERP Management Software facilitating transparent communication by bridging the gap between school and children.
The School ERP System Provider, often known as a school management system, automates time-consuming administrative and non-administrative tasks, including online admission, online fee management, examination administration, assessments, timetable, schedule planning, teaching-learning, and more. As a result, the advantages of an ERP system for school management are many to improve output, efficiency, and return on investment. We believe that when administrative and management functions at a learning institution have become automated, actual progress is being made. As school administrators, they must manage everyday tasks such as online admissions, fee administration, and examination management, among many others, while also keeping track of student and faculty activities, efficiency, and overall productivity.
The Wingshield School Management ERP Software helps schools reduce administrative expenses while simultaneously boosting efficiency and productivity. The cloud-based system includes features including an online payment gateway, biometrics, mobile apps, email notifications, and more. This school software includes a large online community that allows parents, teachers, and students to work together on a single platform. It's a paperless office automation solution for schools. We specialize in providing school management software that streamlines a school's various operations. School management software is flexible and may have become customized to the school's specific requirements.
The Wingshield Product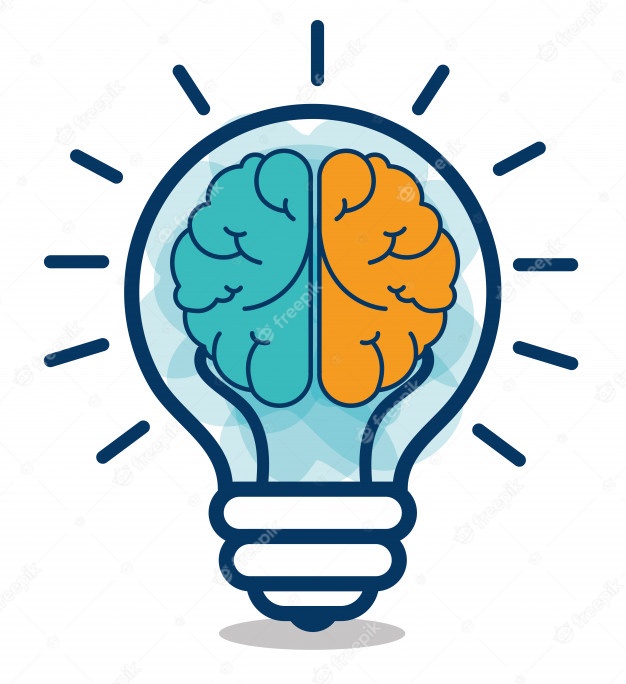 Human Resource Management
The HR functions in the school management system watch after the worker's life cycle at school. A supervisor can be any staff, like the educator, director, or other non-teaching faculty. The software has care of employee selection, leave management, payroll distribution, payslip creation, etc. Payment may have belonged to automated by opening an account and once supplying all the breakups and adopting the auto reduction style.
Student Lifetime Data
The major target of school software is to operate real data of a student's lifetime data, leading from the admission program to the day student leaves the institution. Throughout this phase, the student works through many classes and encounters various exams. The school management software compiled and kept all those data, attendance, teacher notes, and numbers of other information associated with the school's students.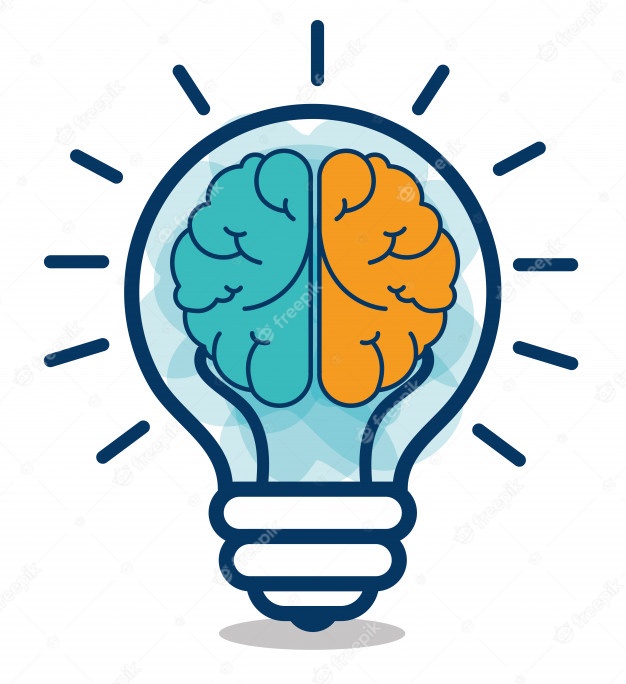 Inventory Management
Manually managing inventory is a time-requiring task, so this factor controls the whole method digitally. Inventory management software has become valued for supporting inventory purchases, deals, and deliveries. It operates in the production activity to create work management, bills of supplies, and other production-related words. The inventory management operation comprises software-hardware that can register each feature. Trace its stipulations, delivery status, etc. With Wingshield, an inventory management system or store management can easily track goods stock and map purchases and sales. Also, our invoicing operation works to receive a shop charge or sell receipt.
Multi-School Management
It is also online school management software that provides multi-level school supervision, for which various purposes work systematically. It's dealing with various sections at different locations becomes accessible and the principal can record and evaluate the department and class-wise activities varying from student and staff attendance, student growth, school fee collection, library situation, and much better from a single mobile operation. The group of organizations with various schools under one management can earn from a school management system because of the strength to associate the digital processes and maintain a multi-school super-admin panel from reporting and great regulation.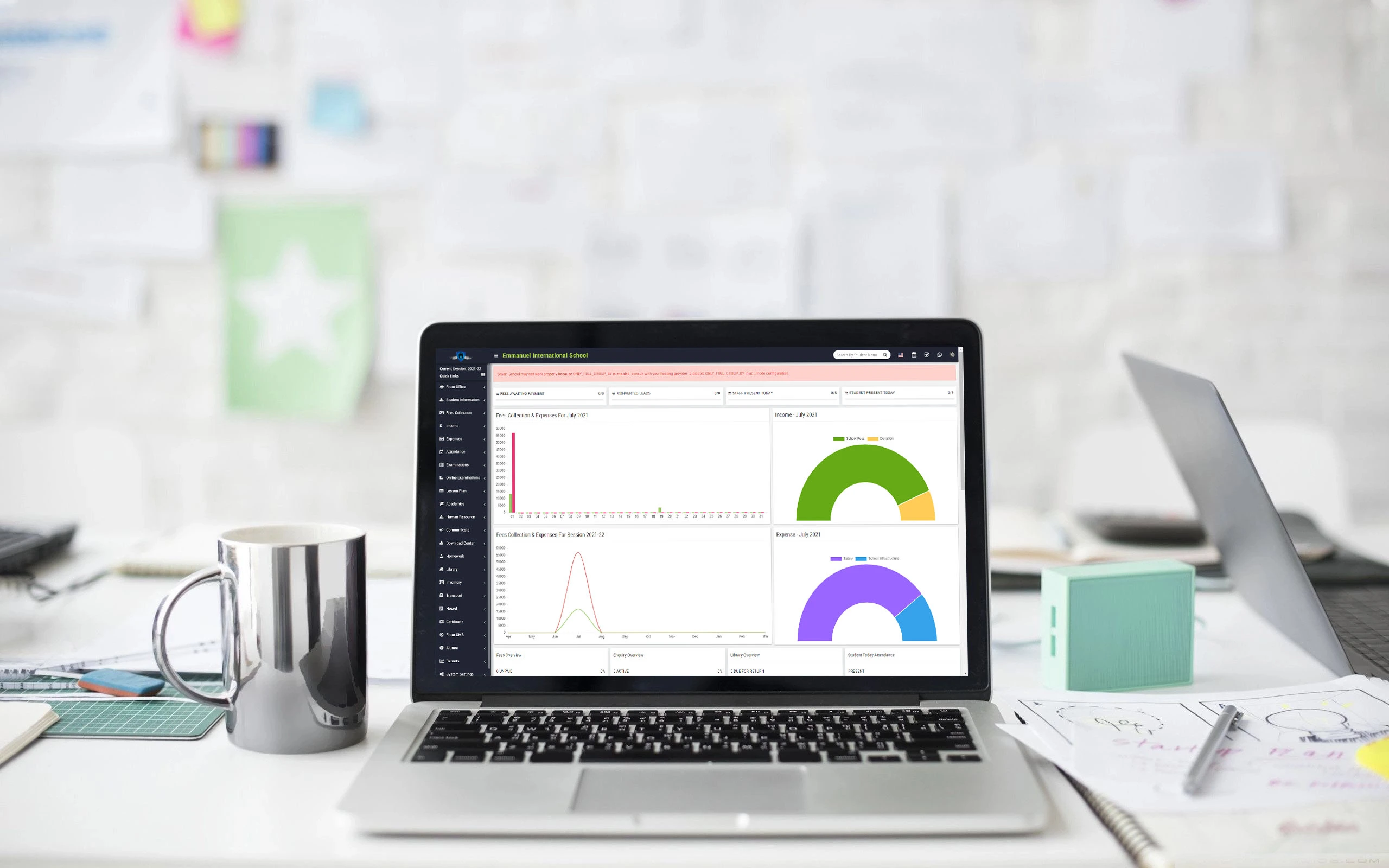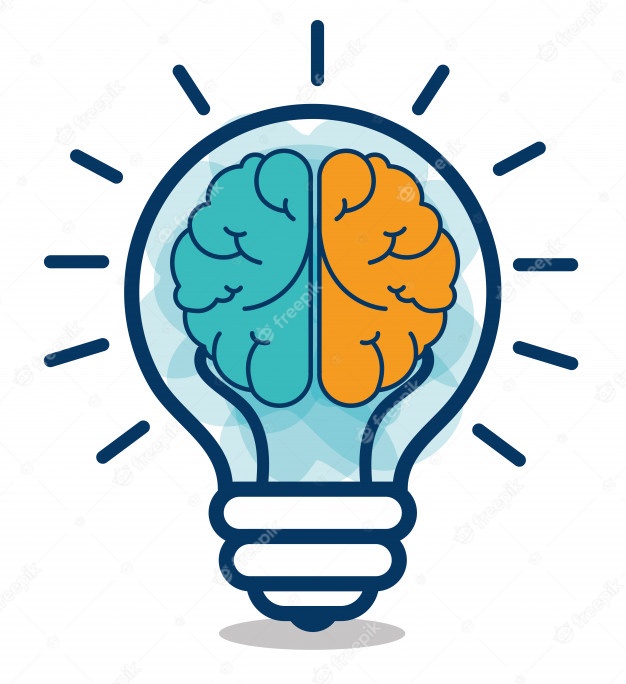 Timetable Management
Timetable invention is the most time spending activity within a school, and the timetable module in the school ERP system services promote and operating varied copies of timetables. Teachers and managers can set up systems using main drag-and-drop functionality. The created timetables will be suitable as school timetable, teacher timetable, class timetable, and institutional timetable.
Fee Collection
With school management system software, a school's fee collecting and certificate production may become clarified and digitized. Parents may pay fees online instead of traveling to the institution or college and waiting in long lines regarding implementing a fee gateway. It will also automate due days and penalties for late payments as per pre-set controls and hinted to parents in the system.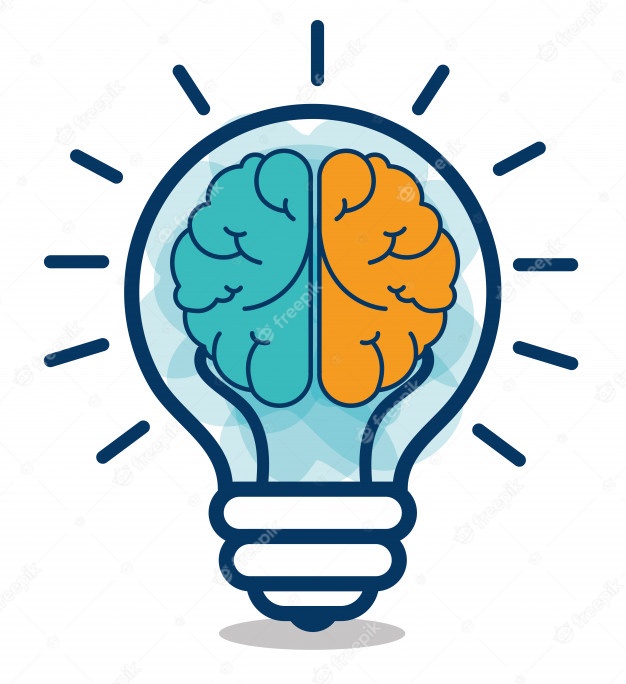 Saves Time of Teachers and Administrators
It manages the valuable time of teachers from daily admin works. It managed this by automating the time-consuming everyday tasks like timetable invention, attendance administration, parent-teacher discussion, etc. The school administration software may develop multiple reports to encourage teachers and principals, saving time and money. Administrators can also save time by completing modules such as payslip generation, online fee collection, transportation, and so on.
Bridge Communication Gap
Usage of Short Messaging Service (SMS), organizations connect with the parents instantly and accurately. A short text message can transmit a powerful message to the parents. Most of the school management software now provides mobile apps also, which help communication more exactly. It reached the transmission as push notification and also grants parents to interact with parents.